Check out our special offers
on
Jura and Rancilio coffee machines
Heavenly Coffee Trading (Pty)Ltd t/a Heavenly Coffees
Excellent
Great service overall and absolutely divine coffee! They always go the extra mile for their clients!
Great Experience
Great online ordering experience, everything from ordering to delivery. The coffee tastes amazing.
Great Service
Great coffee beans with super-efficient delivery. Would definitely recommend Heavenly coffees to everyone.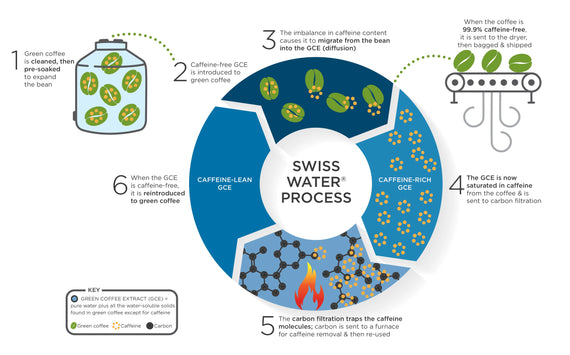 Decaffeinated Coffee. Some people frown upon it, some downright ridicule it but decaf is a very important product. There are many people (like me) whose sleep is affected by consuming caffeine in the...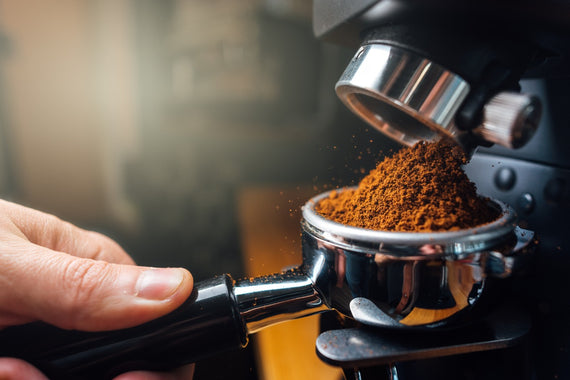 A coffee grinder may well be the single most important piece of equipment you are going to buy in your endeavours to making great coffee. An excellent grinder can often compensate for a...